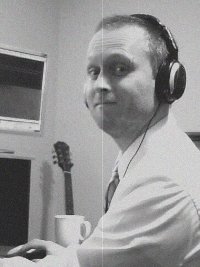 Hi, I'm James and I'm passionate about building websites.
Whether you need a quick bug fix, or an entire site setup from scratch, I'm happy to help.  I know the shortcuts, and the pitfalls.  Get in touch with me today and let me take care of it for you.
Are you working with Wordpress?  I do that too!
Get in touch:
Call: 1-888-571-7970 or send a message: